Southern Spring Wedding
Central Arkansas
This was a special wedding for us, not only because we fell in love with the bride, her family, and her fiancé, but we also were the first ones to produce a wedding in their brand new, gorgeous venue. They took matters into their own hands and built a gorgeous space. The southern, yet clean space was the perfect backdrop for a truly beautiful wedding.
Photos by Erin Wilson
Featured in Magnolia Rouge.
Click on an image to view in full screen
If you're getting married
keep browsing →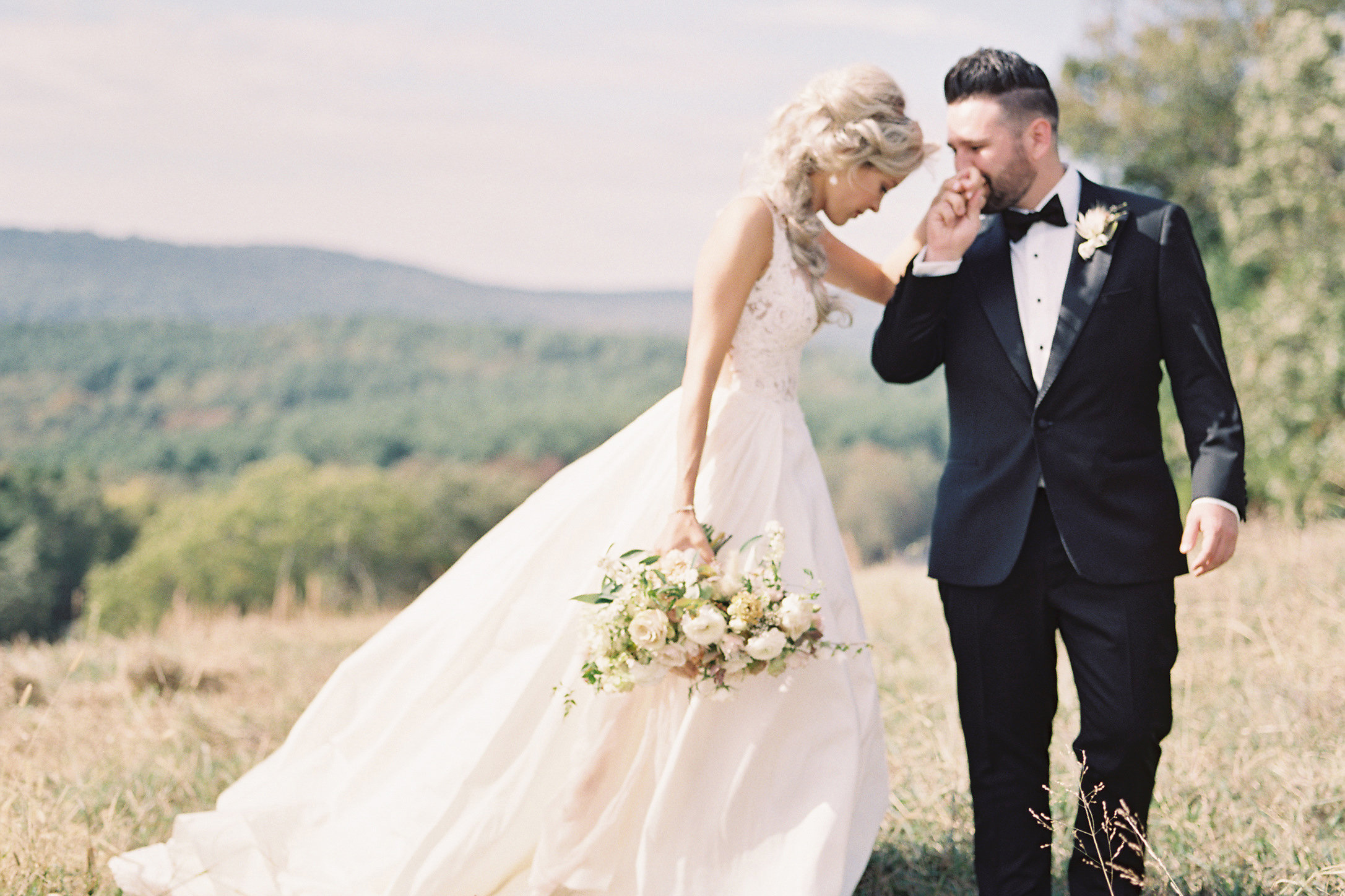 High Profile High Profile Ozark National Forest